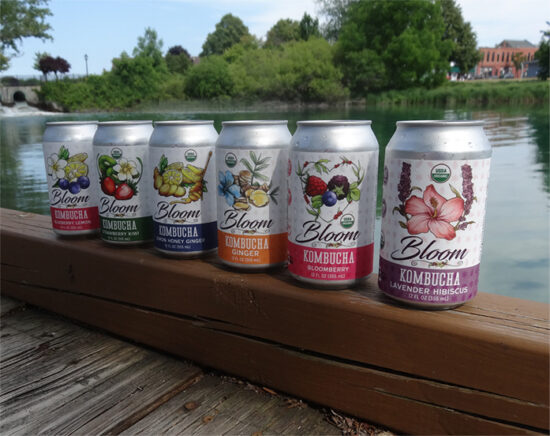 Every batch of Bloom Kombucha is hand-crafted. We start with only high-quality organic teas and add only organic botanicals (dried herbs, roots and fruits).
Bloom takes no shortcuts, and our whole ingredient, natural approach is the same method we've used from the beginning.
Every bottle of Bloom Kombucha contains billions of live, active, naturally occurring cultures to support healthy living and healing.
The resulting flavors are clean, balanced, refreshing and delicious.